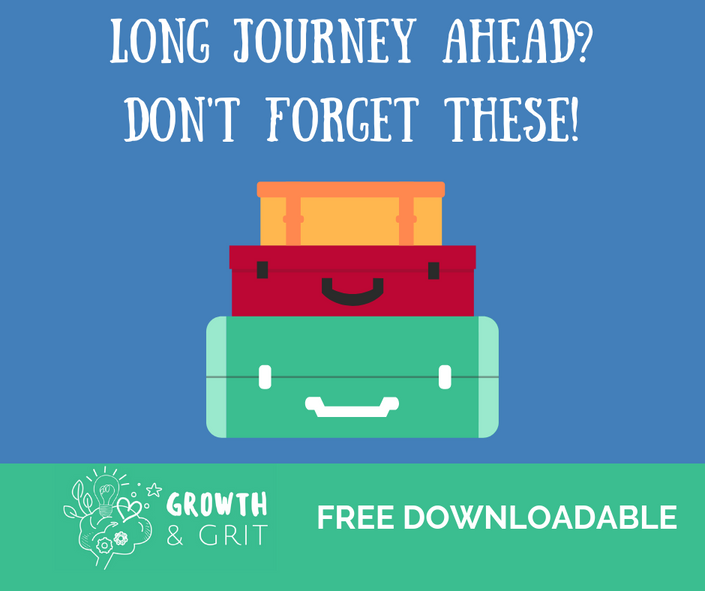 What to pack for long journeys - FREE Download
Less "are-we-there-yet?", More "this-is-fun!"
What you pack (or more importantly, what you forget to pack!!) could make or break your journey!
I am certainly planning this very carefully. This holiday we will be doing 12-hour journeys and I'd like to make sure they go as smoothly as possible! Download this tried and tested list for FREE!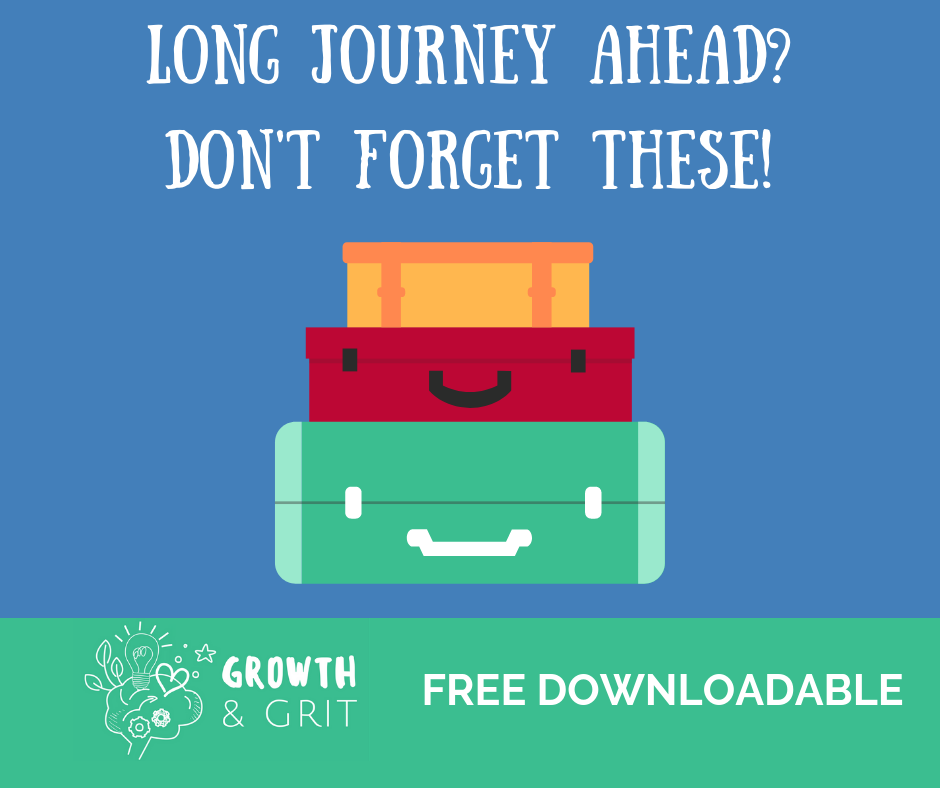 Don't forget to download and print a Backseat Boredom Buster!
Be prepared for the journey! Take a Boredom Buster with you to keep them busy, anywhere your children might need something fun and interesting!
Growth and Grit has just what you need to make the journey so much easier! These Boredom Buster packs will keep boredom at bay and make the holidays even better! They are designed to be fun, but also build confidence, self-awareness, mindfulness and give opportunities to strengthen relationships.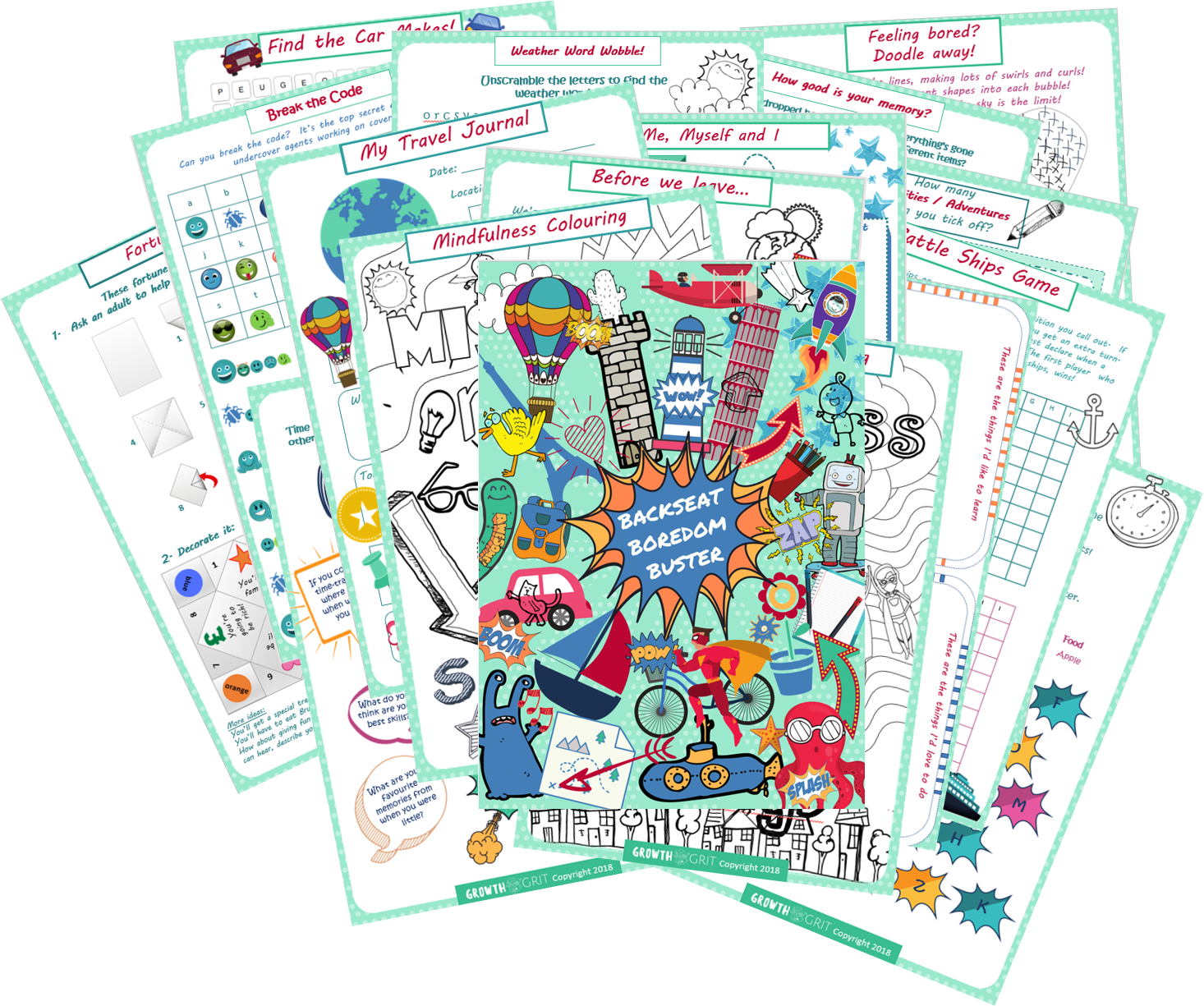 Meet Eloise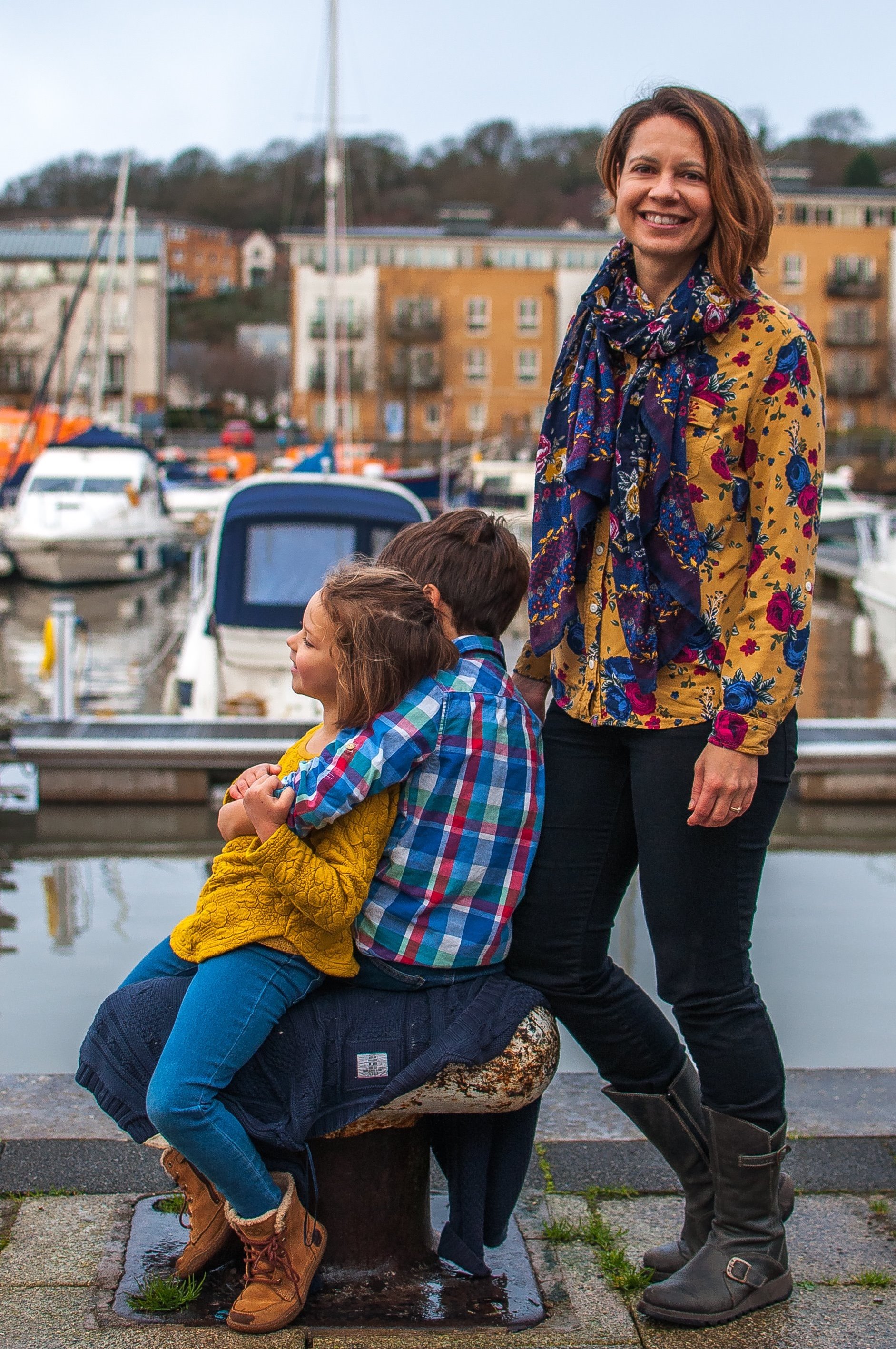 I grew up in South Africa and now live in the UK. I have taught children of all ages and over the last two decades I have also taught children with behavioural and emotional needs. I have always been very interested in behaviour and the supporting neuro-science and psychology.

Through my studies and management roles in these areas, I have learnt that by being proactive and equipping children, there is less need for reacting to unwanted behaviours. More importantly, I have learnt that children want to do well, and just like any other skill, children can develop their emotional intelligence if given the support to do so.
Just as my two children are growing, a deep necessity is growing in me, to not just be a good parent, but to make sure that I'm equipping them to the best of my ability. My hope is for them to become adults who will impact positively on their world. I continue to learn every day!
BSC (Hon), PGCE, UCert ASD, CPDPE, Relax Kids Coach and Certified MHFA
Course Content
Download this packing list now!
Available in days
days after you enroll